Pre-Trinity EVE at its finest. I dug these out of a folder of old backups of random crap on my external hard drive.
2006 called and sent you these! Seriously, when was the last time you saw an Enyo in space?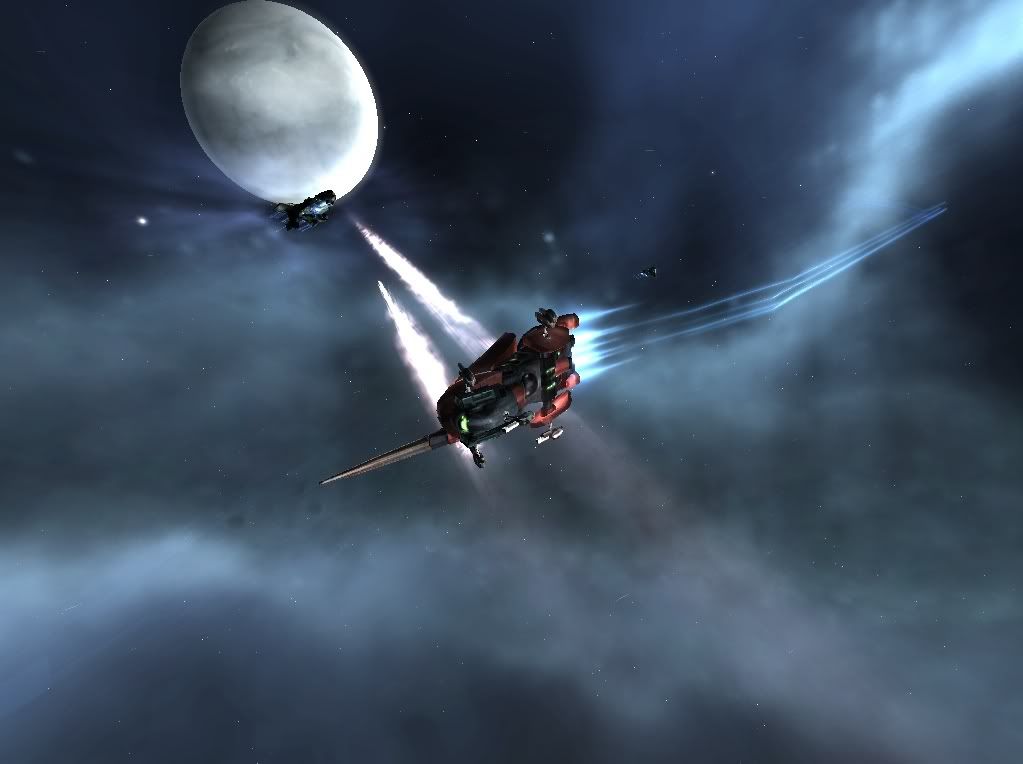 Remember when people used destroyers to salvage missions? And Node Crash couldn't fly a dreadnaught? Me neither.
Couple of Hyperion firing a broadside shots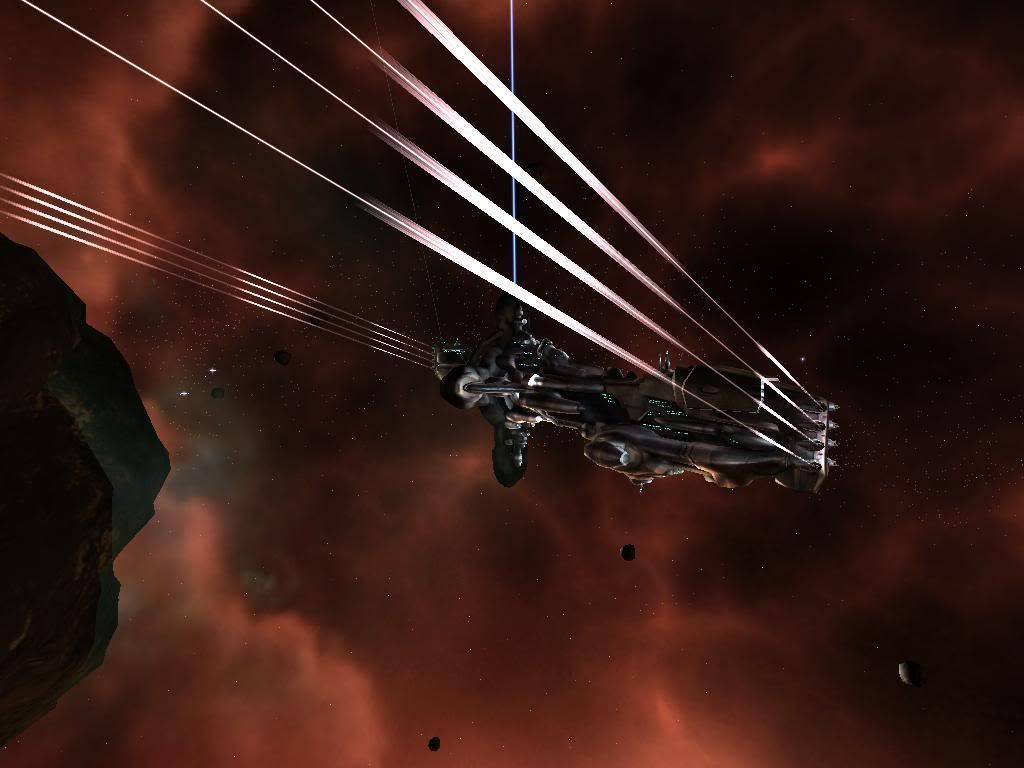 There is no excuse or explanation for this.
The Crow was cool once.